Robert's Corner
What the heck .....
Its always been kind of weird this time of the year. While I live and breath baseball, you can't deny avoiding Football. The NFL playoff have been interesting and this will obviously lead to the Super Bowl. Every season we have forfiet issues on Super Bowl Sunday. While I understand wanting to watch the game but it seems that the Super Bowl has become a National Holiday. So the million dollar question is should we play Super Bowl Sunday?
Did you guys noticed it suppose to rain Friday. It doesn't look like its gonna be alot of rain but I always worry it rains enough to soak our fields.
Since I don't play any ball anymore, I've been trying to play me some golf. Since we play ball on Sundays, I try to play on Saturdays. If anyone out there is interested in playing some golf on Saturdays, hit me up.
Rain out app
Know before you go
Please sign up with "Rain out" to receive a text when games are cancelled. This app will allow us to send a mass text to all instead of trying to call every one. You will have to confirm with a reply. The link below sends you to the sign up page.Click here
Join Aztec Baseball League text alerts on RainedOut
The system will ask if you want to join a specific group. For now we are NOT using any groups.
League Leaders
Thru 8 games
Offense
| | |
| --- | --- |
| 1. Dukes | 103 |
| 2. RC Dodgers | 99 |
| 2. Ontario Royals | 99 |
| 4. Drillers | 96 |
| 4. NY Yaquis | 96 |
Defense
| | |
| --- | --- |
| 1. Cerveseros | 26 |
| 2. NY Yaquis | 27 |
| 3. Los Compas de Norco | 36 |
| 4. NY Mets | 38 |
| 4. RC Dodgers | 42 |
League Sponsor
Circle City Roofing
Martin Luther King Day
I have a dream
I hope most of you got today Monday off for the Martin Luther King Holiday. As I would take a day off for Gilligan's day, a paid day off is a paid day off.
Regardless, this is an important day to remember a very important man in our history. I know we always think of MLK for protesting the treatment of black Americans but in reality this was a fight for all minorities.
In today's world we don't see any obviously open prejudice behavior (Outside of our President) but don't fool yourself. Prejudice is alive and well today. It has become more on the down low and not openly talked about. We live today in an environment where its Ok to threaten and punish people just because they may or may not be of legal status.
Don't misunderstand what I am saying. I believe in strong borders but my biggest compliant is with the treatment of people that have already been in our country for many years without any issues. There was a time when being a legal resident in this country was a non issue. It wasn't until 9/11 that immigration became a problem.
All I am saying is that we are still a long way away from reaching "The Dream".
Playoff Rosters
Upcoming deadline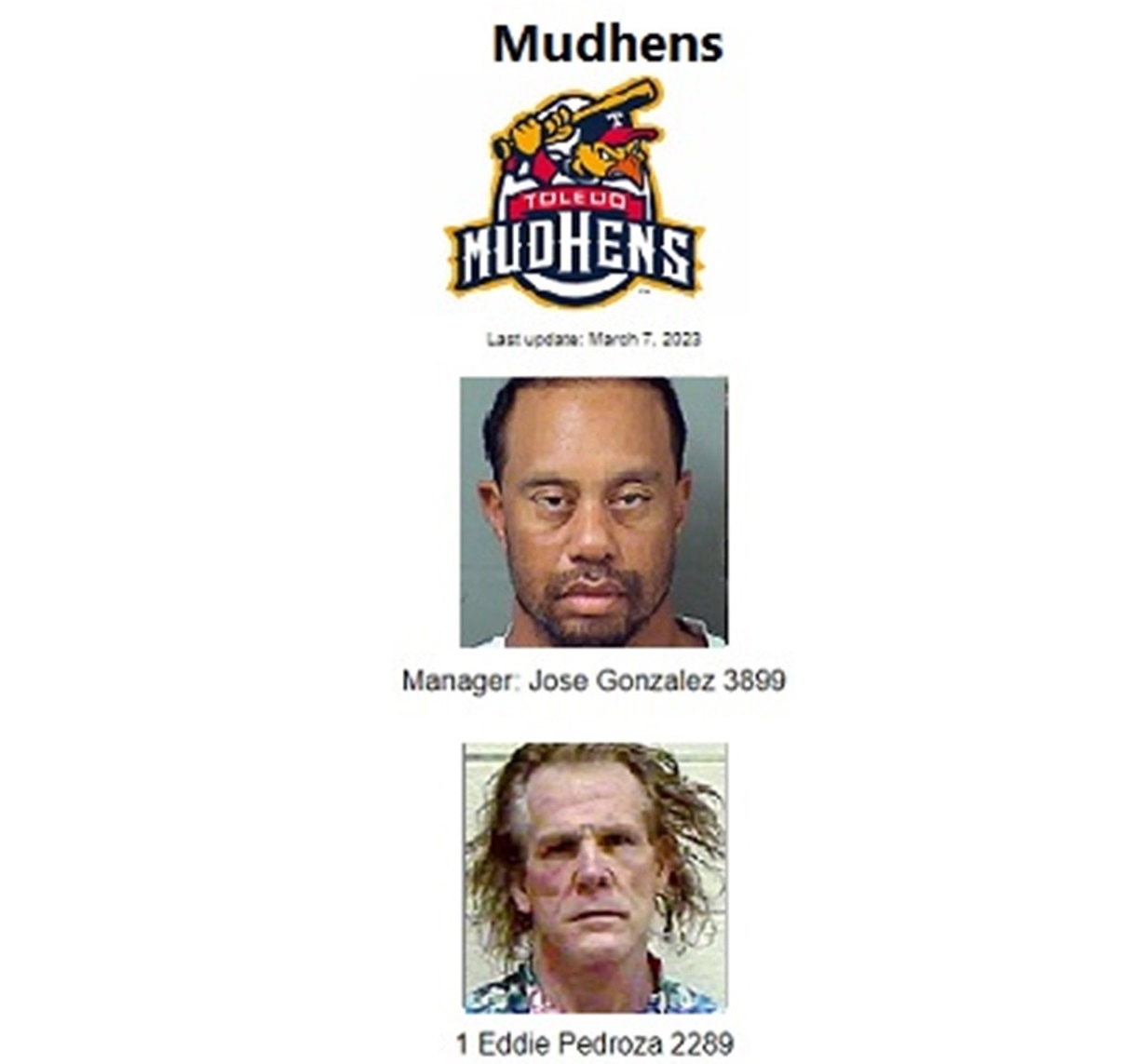 We should all be aware that playoff rosters are set after game 10 of the season. We have game 9 upcoming. So I am projecting that the playoff roster deadline will be Sunday January 28, 2018.
If your team has even a slight chance of making the playoffs, please take a look at your roster to make sure it is correct.
Super Bowl Weekend
Should we play?
Super Bowl Sunday is only a few weeks ago. Every Super Bowl, we have more than our share of forfeits. So I raised the question. Show we play on Super Bowl Sunday?
News and Events
January 17, 2018
Next League meeting
Tuesday
February 27, 2018 @ 7:00 p.m.



Michael Angelo's Pizza Restaurant
2467 S. Euclid ave.
Ontario, CA 91762
(909) 984-5161
Behind McDonald's
Extra Batter Rule
Click
here
to go to our Extra Hitter rule page.
Players Suspended
Team:
Los Dbacks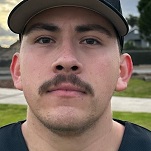 Player:
Gelyr A. Castro
Duration:
3 games (Games 8 to 10)
Threatening an umpire
Questions, comments, or suggestions?
If you have any questions, comments, or suggestions for us, send us an email at
aztecbaseballleague@hotmail.com
Miguel Lopez Anthony Gonzalez
1982-2012 1997-2015
Ricky Magdaleno Frankie Christian
1974-2016 1992-2017
Rest in Peace